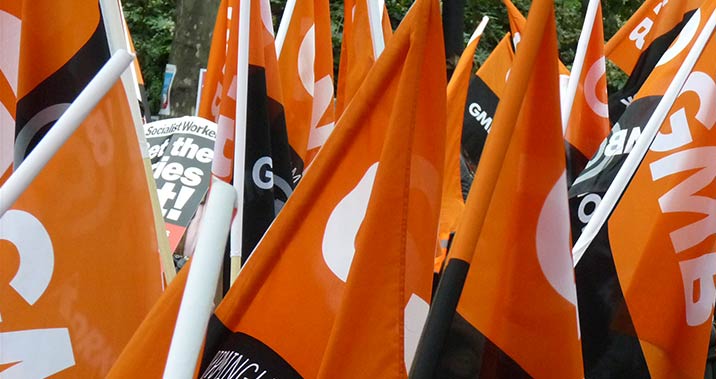 Posted: 14th August 2018
Our next branch meeting 10th September 2018 at GMB Euston.
Please note please bring your membership card and your ideas to the table.
If you want to get involved don't complain on social media, bring it to your branch.
Don't forget http://www.tfl.gov.uk/ccyourviews
The above consultation closes on the 27th September.
Have your say don't…